A longitudinal Study: Body Image of School Aged Children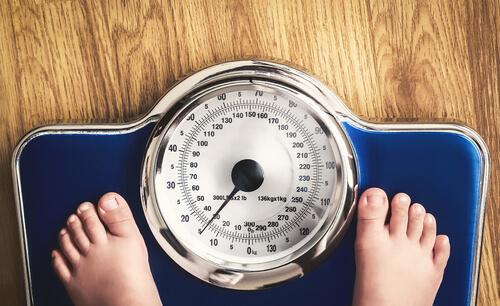 Research has indicated that children's dissatisfaction with their body image is an issue of increasing concern. Being preoccupied by one's body image may impact an individuals's feelings and thoughts.
This is no different to children. According to research that has been conducted on body image and body dissatisfaction in children, those dissatisfied were found to be more likely to follow unhealthy diets and engage in excessive excercise, which may inturn lead to further health problems such as fatigue, digestive problems and problems in joints or bones. 
Despite the negative impact on health, body dissatisfaction can also cause psychological distress including various risky type behaviours (e.g. early sexual behaviour, self-harm), low self esteem as well as anxiety and depression. 
For the complete article and study please see link below. 
http://www.growingupinaustralia.gov.au/pubs/asr/2013/asr2013g.html