School yard Aggression: are boys meaner than girls?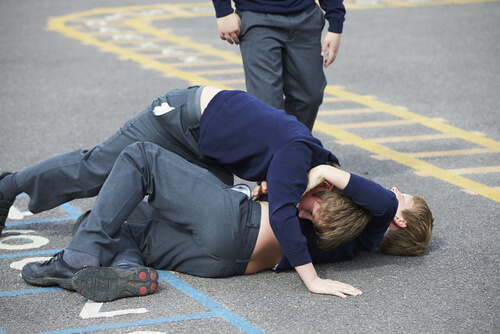 According to a recent article in the Sydney Morning Herald, a study conducted in Sydney high schools suggests female students are more likely to engage in social and relational aggression – rumour spreading and manipulation – in the junior years. But, by years 9 and 10, the boys overtake them.
The researcher who had conducted the study, Katrina Newey, a developmental psychologist and PhD candidate at the University of Western Sydney, also found male students were more commonly the perpetrators of cyberbullying, particularly when it comes to hacking social media accounts or spreading embarrassing videos and photos online.
For further information regarding this story and recent research findings:
http://www.smh.com.au/national/education/schoolyard-bullying-are-boys-meaner-than-girls-20150131-1327ns.html