Sequential Oral Sensory (SOS) Training Course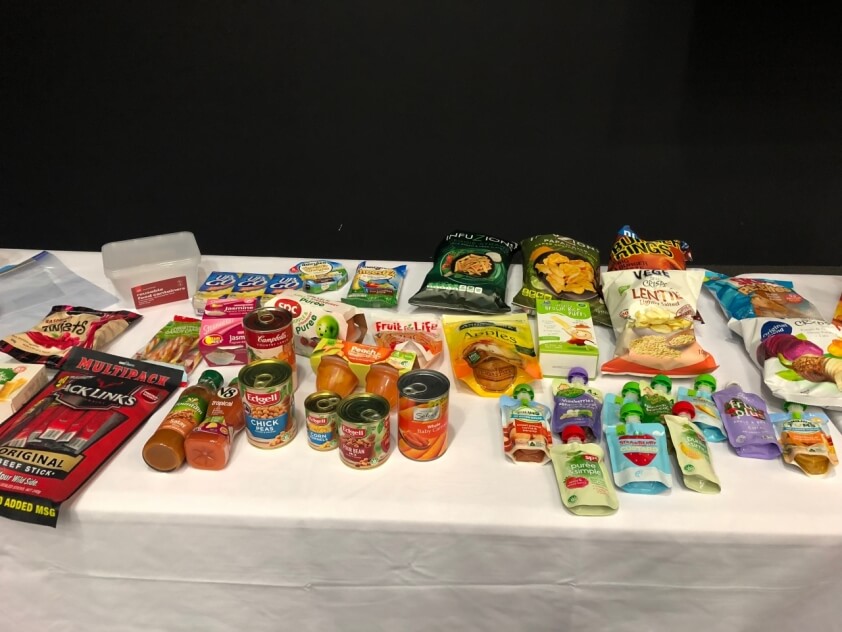 A couple of our psychologists at ACPC have recently attended the FULL SOS Basic Training program in Melbourne this week! This means that they are now fully accredited to run the SOS program. For families interested, here is a summary of what this program entails:
WHAT IS THE SOS APPROACH?
The SOS Approach is a transdisciplinary program that was developed and refined through the clinical work of Dr. Kay Toomey along with other colleagues. It is designed for assessing and treating children with feeding difficulties and poor growth. It integrates posture, sensory, motor, behavioural/ learning, and nutritional elements whilst using a holistic approach to evaluate and manage children's feeding and growth issues. 
WHAT DOES ASSESSMENT INVOLVE?
The assessment part of the program ensures that physical aspects underlying the feeding issues are thoroughly examined through the consultation with medical professionals, and are treated accordingly. It also involves examining the nutritional deficits through the consultation of dietician or nutritionist to make recommendations as needed according to each child's growth parameters and needs. 
In addition, it involves assessing skills with regards to feeding across all developmental areas and examining learning abilities when using the SOS program. This is usually through consulting with a team of speech therapist, occupational therapist and psychologist, specialising in this program and in feeding issues. 
WHAT DOES TREATMENT INVOLVE?
The treatment aspects of the program uses the typical developmental milestones towards feeding in order to create a systematic desensitisation hierarchy of skills and/or behaviours that are crucial for children to progress into experiencing various textures and reach appropriate growth. The approach is definitely 'family centred' which means that family is an integral part pf all assessment and treatment. 
We are very excited to work with our networks and in running parent training workshops to assist many children who present with significant picky eating and/or problem eating! 
Keep an eye on our programs and parent courses in the New Year!